The current owners turned this house around, updating the kitchen, bathrooms, floors, A/C, paint, and so much more. Renovation photos, invoices, permits and certificates included in the timeline plus additional documents including the original blueprints and architecture plans for a new floor plan.
Before & After - Bathrooms
New tub/shower, floors, cabinets, vanity and sink.
Before & After - Living & Bedrooms

New layout, granite countertops and appliances. This new kitchen will blow you away.
Click image to open manufacturers product page
Annual Energy Efficiency Savings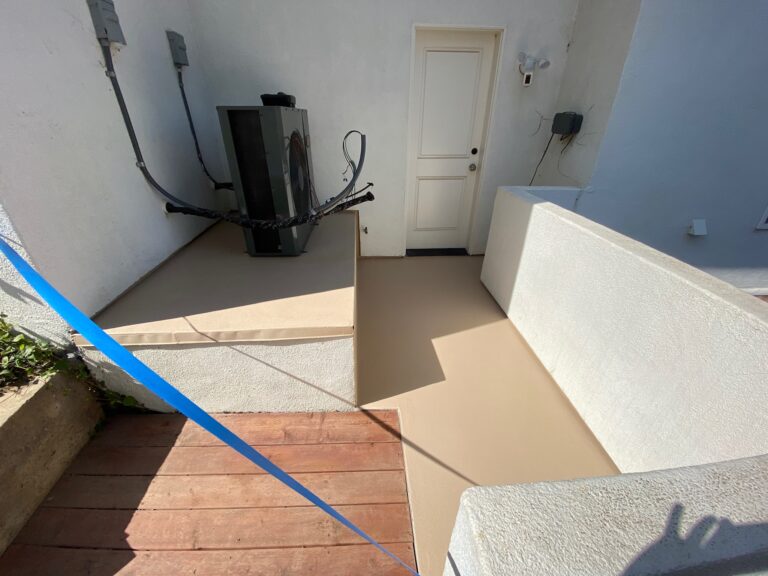 Brand new condenser, replaced pad and new Epoxy outside and in the garage. 
Take the guess work out of paint matching
RING | SMART LOCK | WIFI CENTRAL DISPLAY
Click an image to be taken to the product page. 
Energy Star Appliances | LED Bulbs throughout | Low Flow Fixtures 
 Water Saving Irrigation
If you made it this far in the site, you're interested in this property and gathering more information about it. This site is  built by Housetorian, a Reno startup dedicated to closing the information gap between homeowners and interested buyers.  We could use your help, please take our survey.