There's always more to tell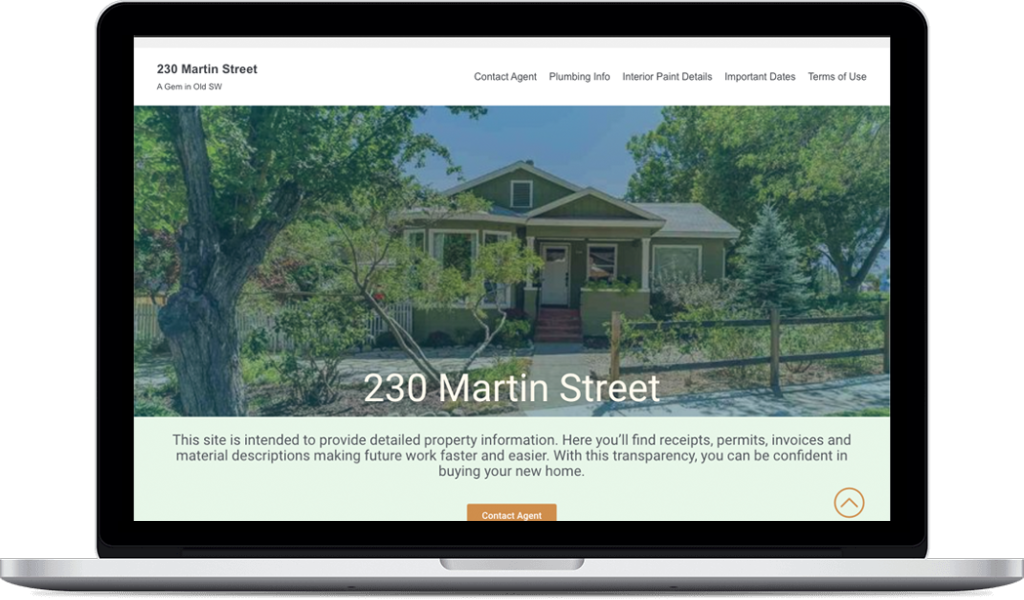 An MLS listing doesn't do justice to your house. Capitalize on your sweat equity and financial investment with a Housetorian Home Portfolio. Add integrity and transparency to your listing: 
How long does it take to sell your house? That depends, but one thing is clear, a Housetorian portfolio goes beyond the MLS. Our home history service is a critical step when getting your house ready to sell.
Working with Housetorian was easy, quick and worth it. Our buyers got important information during escrow that reduced back and forth and landed on an offer over asking price!
The Housetorian service provided a lot of valuable information that doesn't normally make it into the listing. It saved some back and forth in escrow.
We would not have gone back to see this property if it wasn't for the Housetorian site. For over a million dollars, we need this type of information to make our decision.
Housetorian was essential for us to properly highlight the investments we made in our home and quickly get maximum value on our sale.
The Home History site documented the many quality improvements made to this older house over the years, which helped to assure us that the house was well worth the asking price. This information later guided us in deciding which inspections would be needed and enabled us to save money on our home insurance policy.
Add transparency, integrity and value to your listing. It's your home history and there's always more to tell. 
An early stage start-up in Reno, NV that began in 2020. After our founder bought his first house over 10 years ago, the mission was clear. Build a solution to get new home buyers more information, build trust in the property and capture more value in the market. Buying a home is the most expensive and complicated purchase you'll ever make and you never meet the seller. For the +$100K's in debt, you really don't know anything about your new home: how do I match the paint, where to replace the cracked tile, how to winterize the sprinklers. If you're lucky there are some appliance manuals in the kitchen drawer. If you're extremely lucky, there is a folder of paperwork to sift through on the kitchen counter. That's a pretty low bar, we're out to change that. 
Read more about Akerlof's Nobel Prize in economics which highlights how information asymmetry creates below market value transactions. Housetorian closes the information gap, capturing additional value for both the buyer and the seller.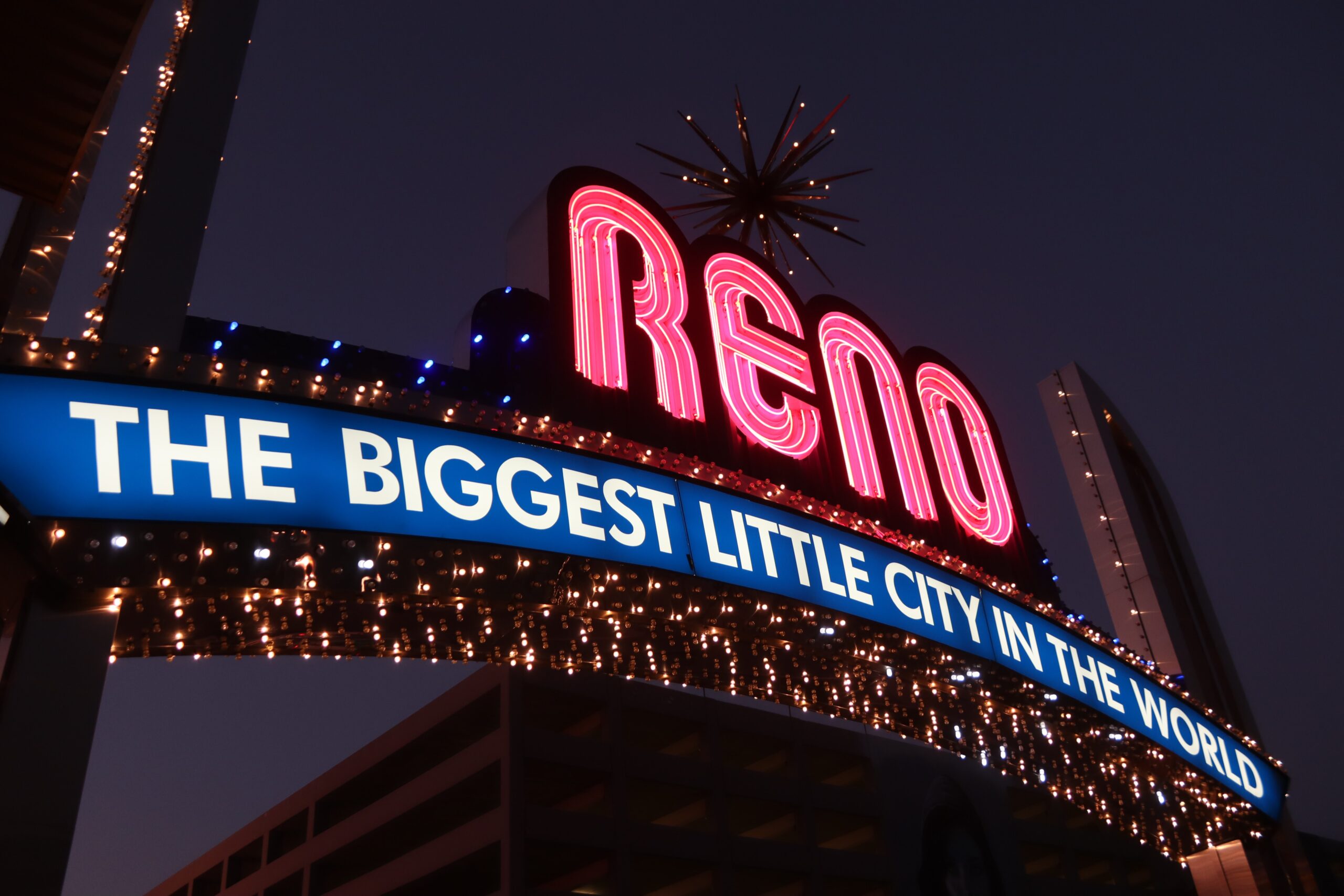 We add paint swatches and manufacturer info to take the guess work out of paint matching.
If you made it this far in the site, you're interested in this property and gathering more information about it. Housetorian is a Reno startup dedicated to closing the information gap between homeowners and interested buyers. We could use your help, please take our survey.