A Norman F. Carver Jr. Home - Original Blueprints!
The current owners thoughtfully upgraded this custom built home over the last 11 years. Recent improvements include updating the bathrooms, entry way and guest house. Renovation photos, architect's plans (available as a contract addition), and material descriptions are included in the timeline and so much more.
Take a peek inside our wonderful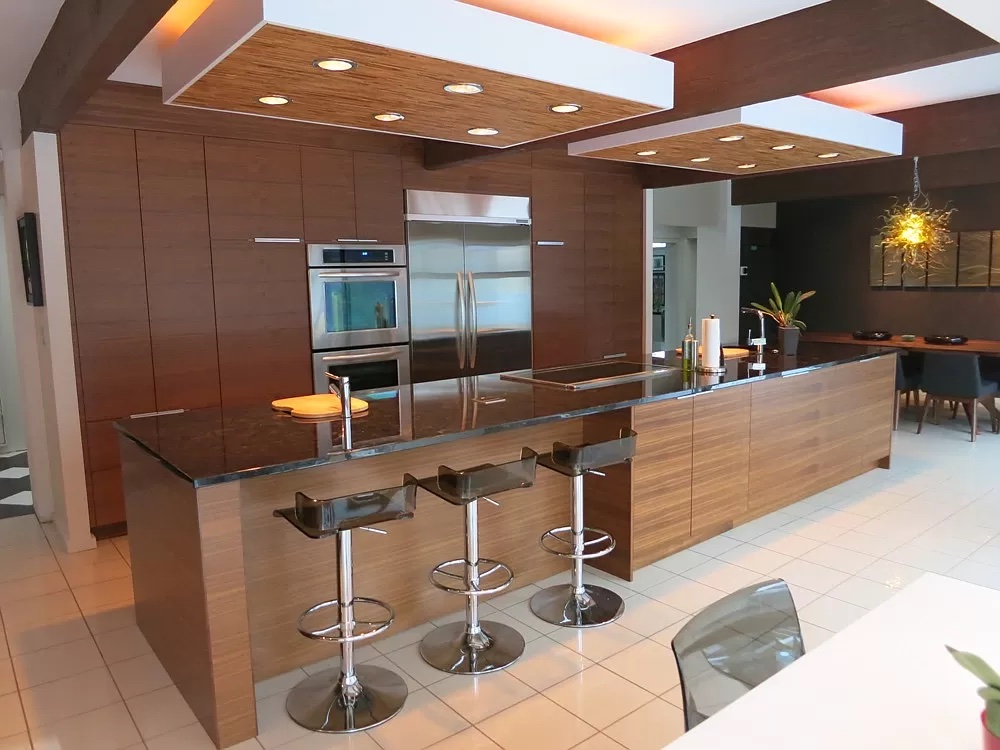 Completely Renovated:
Updated Appliances
Handcrafted custom Teak 4'x6′ light boxes
Smart Backlighting
Open Concept
Over 75 Construction Photos
Before & After - Main Bathroom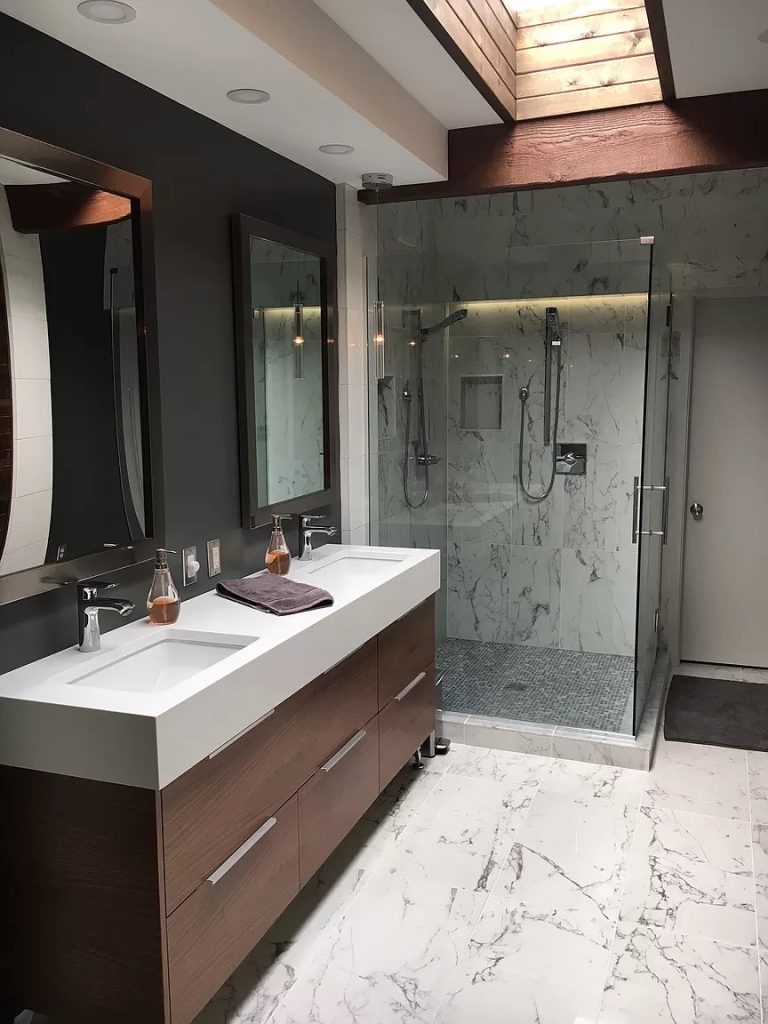 New Everything! 
Underfloor Heating,Sauna,  Dual Shower, Private Water Closet, Smart Mirror, Cabinets, Skylight and everything in between. 
'Great Condition' Roof Inspection
Take the guess work out of paint matching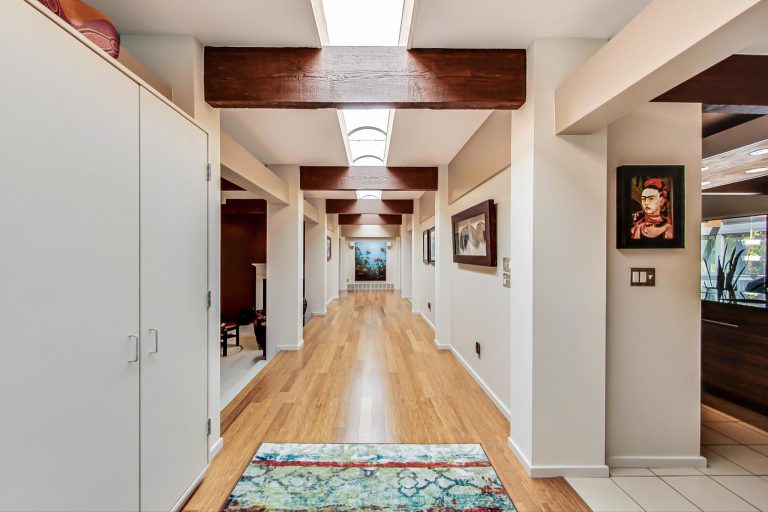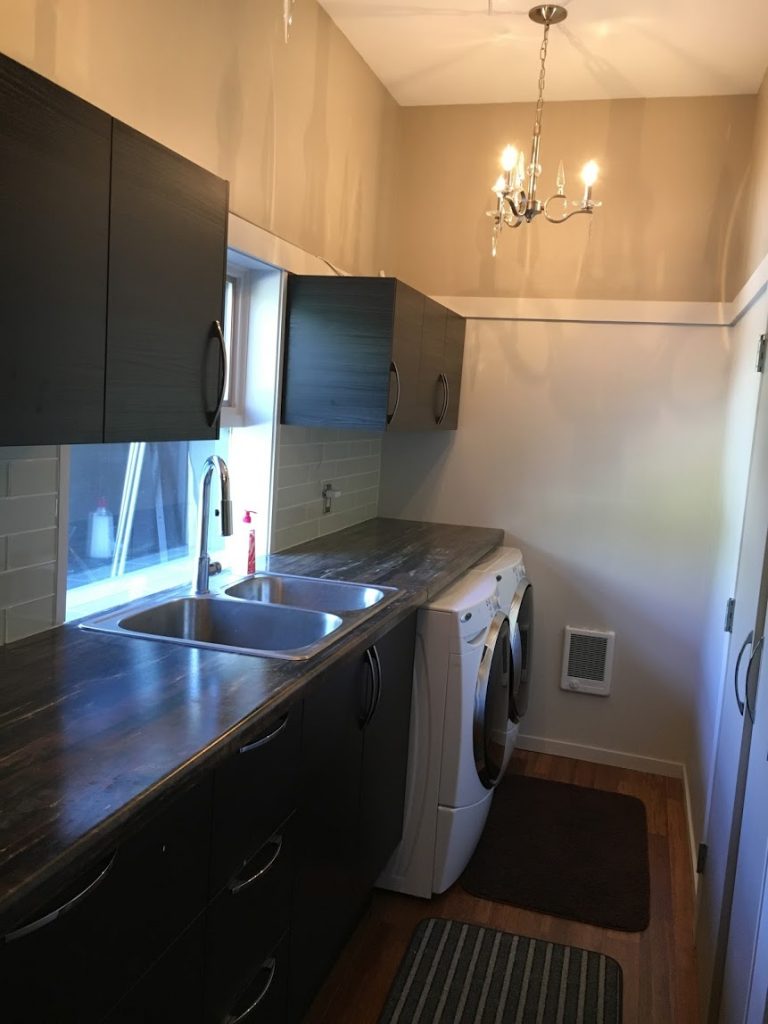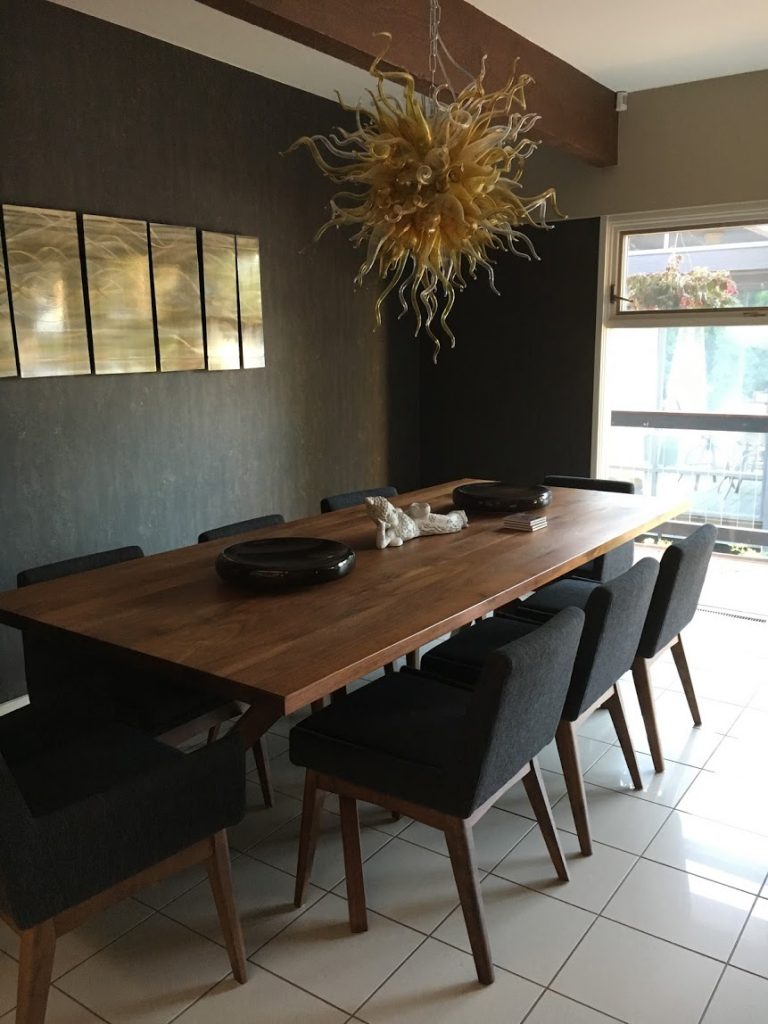 Updated Front Entry Way, Sky lights and Atrium.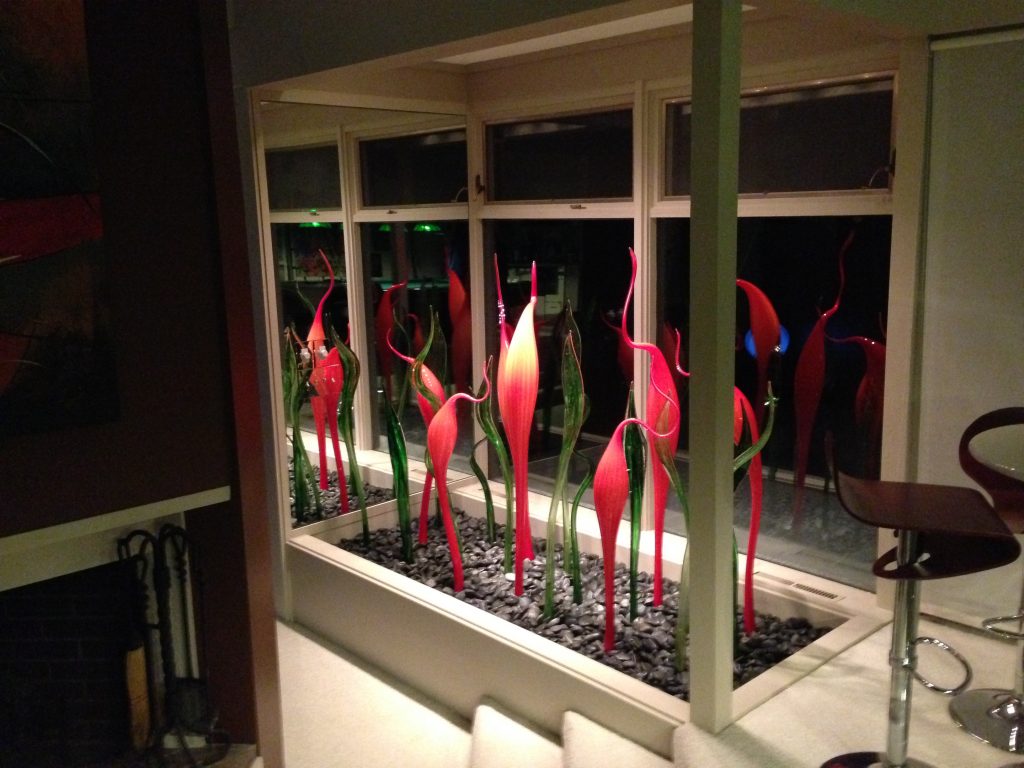 Skylights details are included. Acrylic Skylights should never be cleaned with anything except warm water. Included documentation: invoice, troubleshooting guide, material close ups, installation photos. 
15 Alexa Units Throughout the House
Just say "Alexa" and control:
Living Room Lights
Billiard Room Lights
Pool Table Lights
Pub Table Lights

Theatre/Theatre Mode Lighting
Turn on/off Projector
Entryway: Skylights
Kitchen: Lights, Clouds, "Change Cloud Color"


At the end of the night: "Alexa good night" to turn everything off.
Energy Star Appliances | LED Bulbs throughout | Low Flow Fixtures 
 Water Capture & Saving Irrigation
If you made it this far in the site, you're interested in this property and gathering more information about it. This site is  built by Housetorian, a Reno startup dedicated to closing the information gap between homeowners and interested buyers.  We could use your help, please take our survey.